Three tips to save fuel this summer
June 26 2019,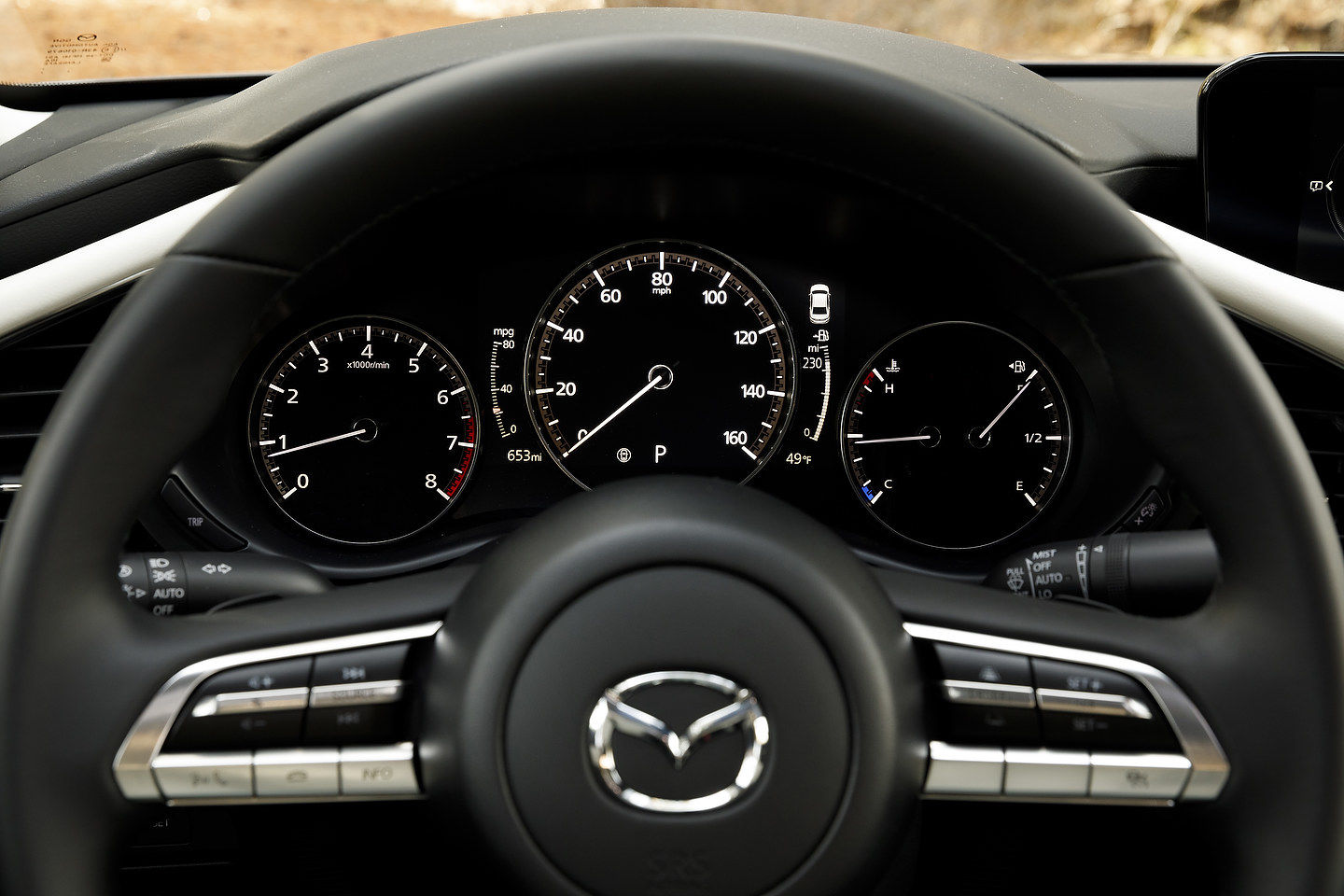 With the summer approaching, many consumers will want to enjoy the beautiful open roads to discover the four corners of our beautiful country. If we want to minimize the expenses associated with our summer travel, taking the necessary measures to reduce our fuel consumption is certainly the best way to do so.
Putting fuel in our vehicle is expensive. That said, by applying the following tips you will be able to improve the efficiency of your vehicle and reduce your fuel bill.
Reduce speed
The first way to reduce the fuel consumption of our vehicle is also the easiest and the one that will yield the best results. Reducing our speed and following or at least getting close to the speed limit can reduce fuel consumption by almost 20 %.
Make sure your vehicle is in good condition
Performing a complete maintenance checkup before hitting the road this summer will greatly reduce the fuel consumption of your vehicle. When our oil filter and our liquids are clean and replaced regularly, and all other mechanical components of the vehicle are in good condition, our vehicle will operate more efficiently and our fuel consumption bill will surely go down.
Watch your A/C
Optimizing the vehicle's air conditioning system is one sure fire way to improve fuel economy. In the city, reduce your use of air conditioning in favor of lowering windows. On the highway, do the opposite to preserve your vehicles aerodynamic properties.
To learn more about other ways to reduce your gas mileage this summer, contact us today at Metrotown Mazda.