The Mazda CX-5 Diesel unveiled in New York
April 30 2019,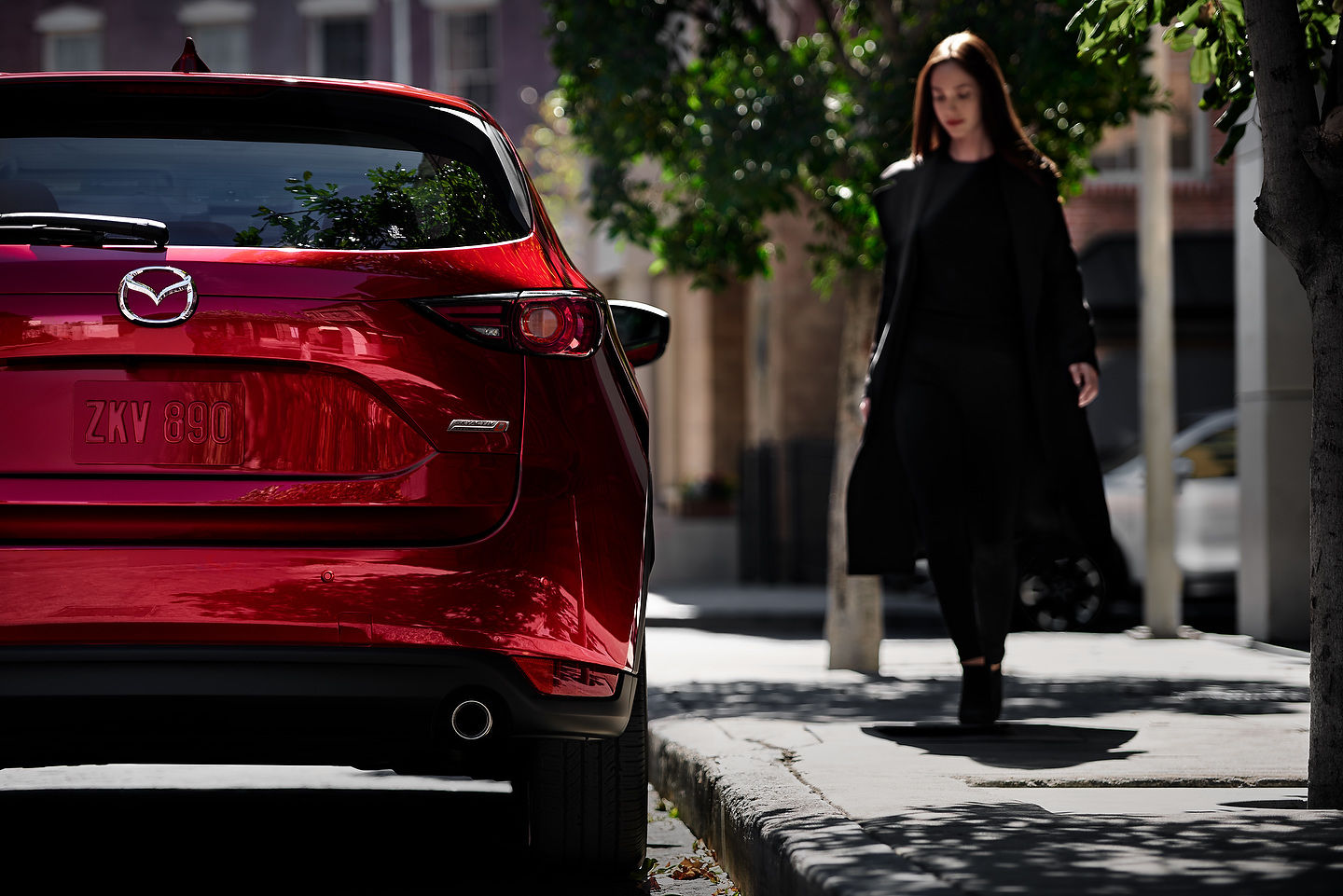 The all-new Mazda CX-5 Diesel was one of the surprises at the New York Auto Show. Unveiled on April 17, the Mazda CX-5 diesel offers abundant torque combined with truly impressive fuel economy.
Scheduled for this fall, the Mazda CX-5 Diesel is powered by a 2.2-liter SKYACTIV-D engine developing 168 horsepower and 290 pound-feet of torque. Despite a level of torque that's almost as abundant as that of the Mazda CX-5 Signature's 2.5-liter (250 horsepower and 310 lb.-ft. of torque) turbocharged engine, the CX-5 Diesel has an average fuel consumption rating of just 8.9 liters per 100 kilometers in the city and 7.9 liters per 100 kilometers on the highway.
With its diesel engine, the 2019 Mazda CX-5 will provide an additional option for consumers who want top performance, plenty of interior space and fun driving dynamics without sacrificing fuel economy. Come learn more today at Metrotown Mazda!